find your nearest gay venue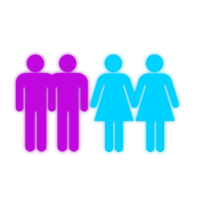 Find your nearest gay bar, club or event by entering a location or postcode below.
Have your say
up north
and
down south
! It's Free and Easy
Explore the best and most concise UK gay nightlife, daylife, pride and event guide. Click below for more info.