London has the highest number of LGBT+ bars, clubs and venues in the UK. So does it have any lesbian bars and clubs where are they?
ben ford | 31st July, 2017 | comments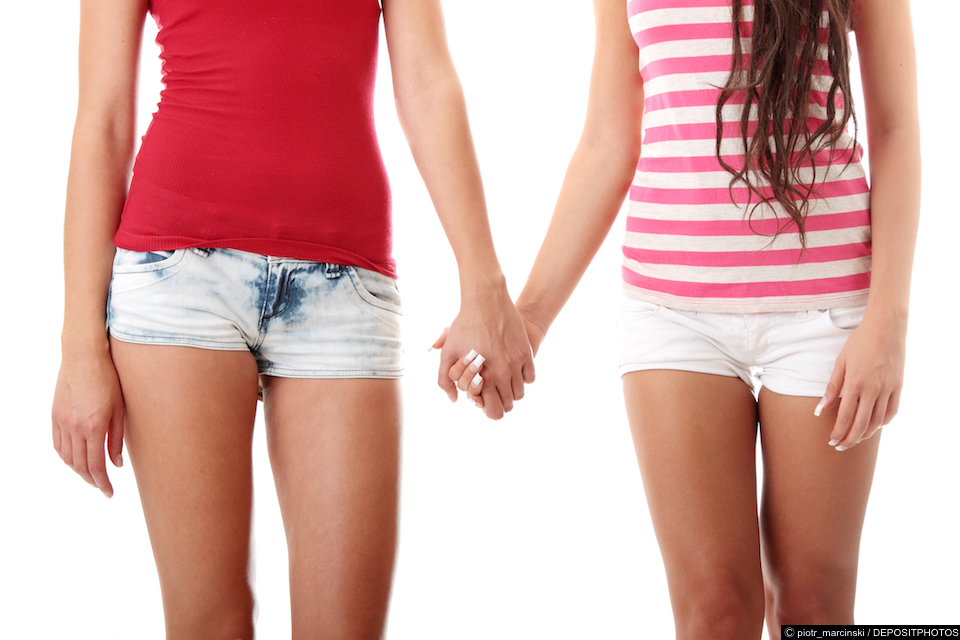 piotr_marcinski
London's LGBT+ scene is the largest in the UK and it does include at least one lesbian venue. The most famous and central is the
She Soho
in Soho on Old Compton Street (number 23a to be precise). She Soho is mainly focused at the LBQ women community and says it is the only "women-priority venue" in London, although men are welcome to enter with female guests. The venue has the hottest DJs on the scene, alongside regular drag king cabaret, burlesque and social events.
Probably the most famous bar before She Soho was Candy based in Carlisle Street in Soho, which closed permanently in 2014 due to rent increase demands. It was subject of a 4 part documentary on Channel 5 called Candy Bar Girls. There was also an event called Lounge which also closed despite attempts to bring back the evening in 2014.
Of course, London has many LGBT+ spaces,
you can find our full listings of LGBT+ and gay-friendly bars and pubs here
.
source: https://www.thegayuk.com/are-there-lesbian-bars-in-london/